OUR MISSION
We believe that it´s possible to manage a company in a different way, where the human factor prevails over everything else, and the passion is the element that brings it all together. We believe in what we do and we try to change the world with what we do: brighten people´s life through paragliding.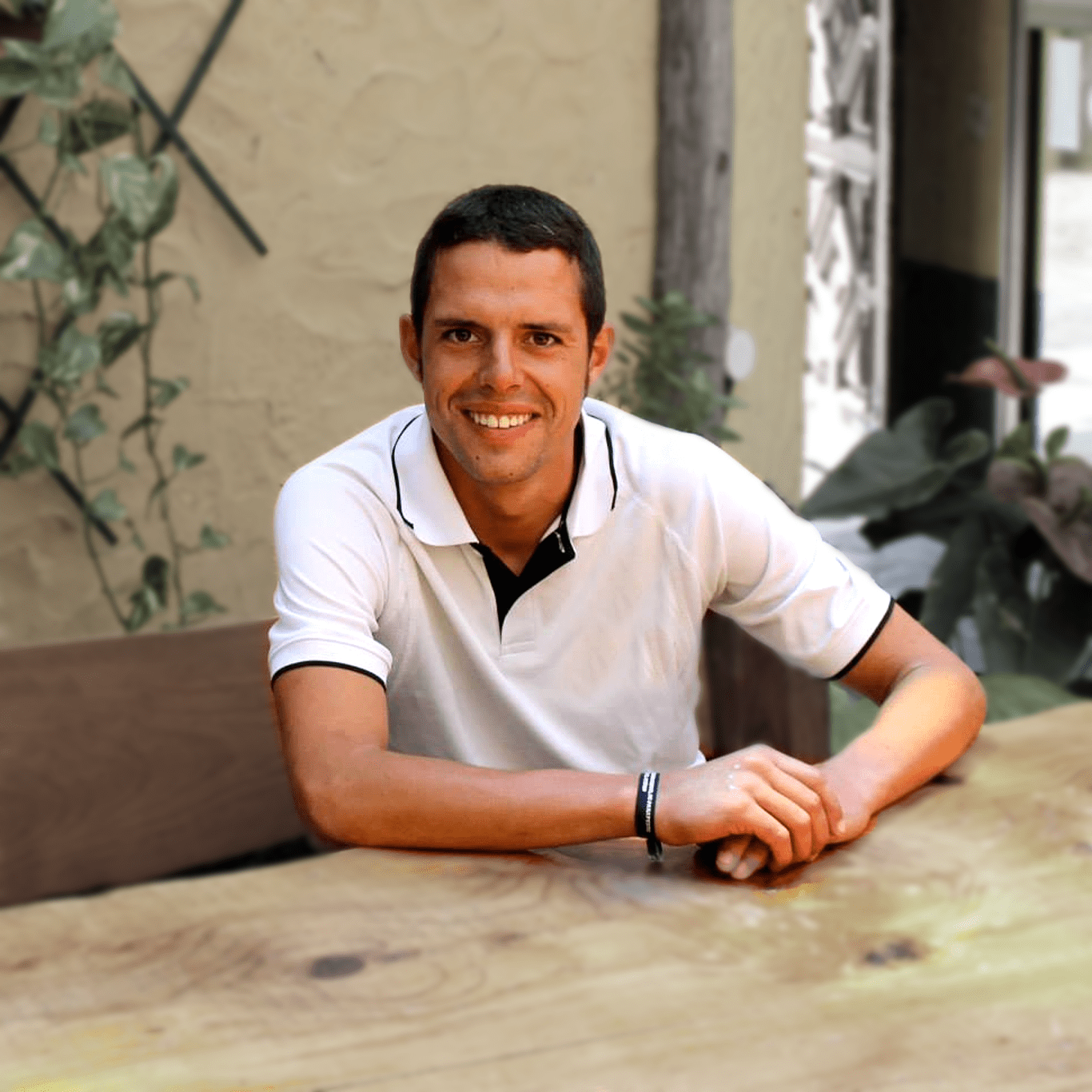 CEO / Instructor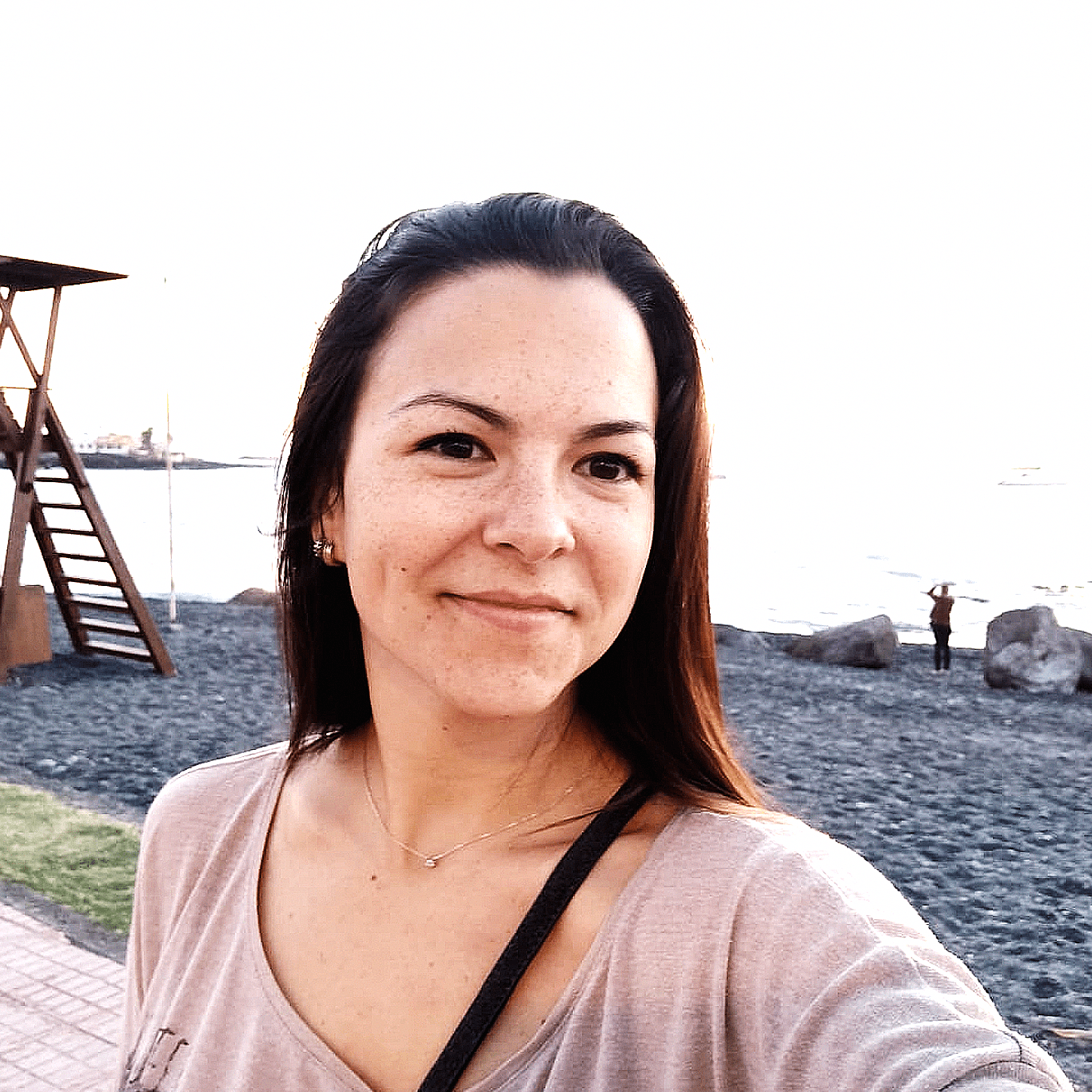 Reservas - Att. Cliente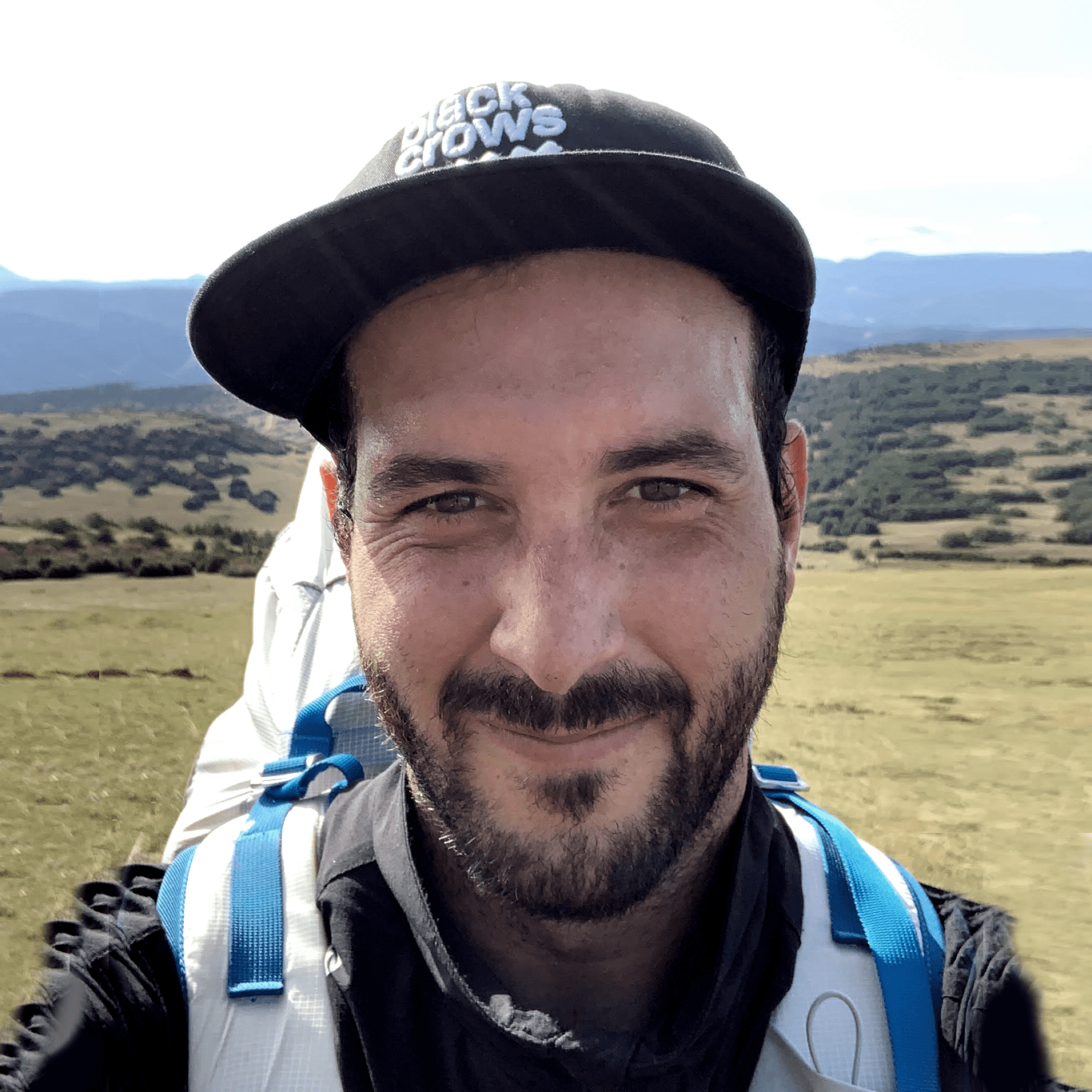 Webmaster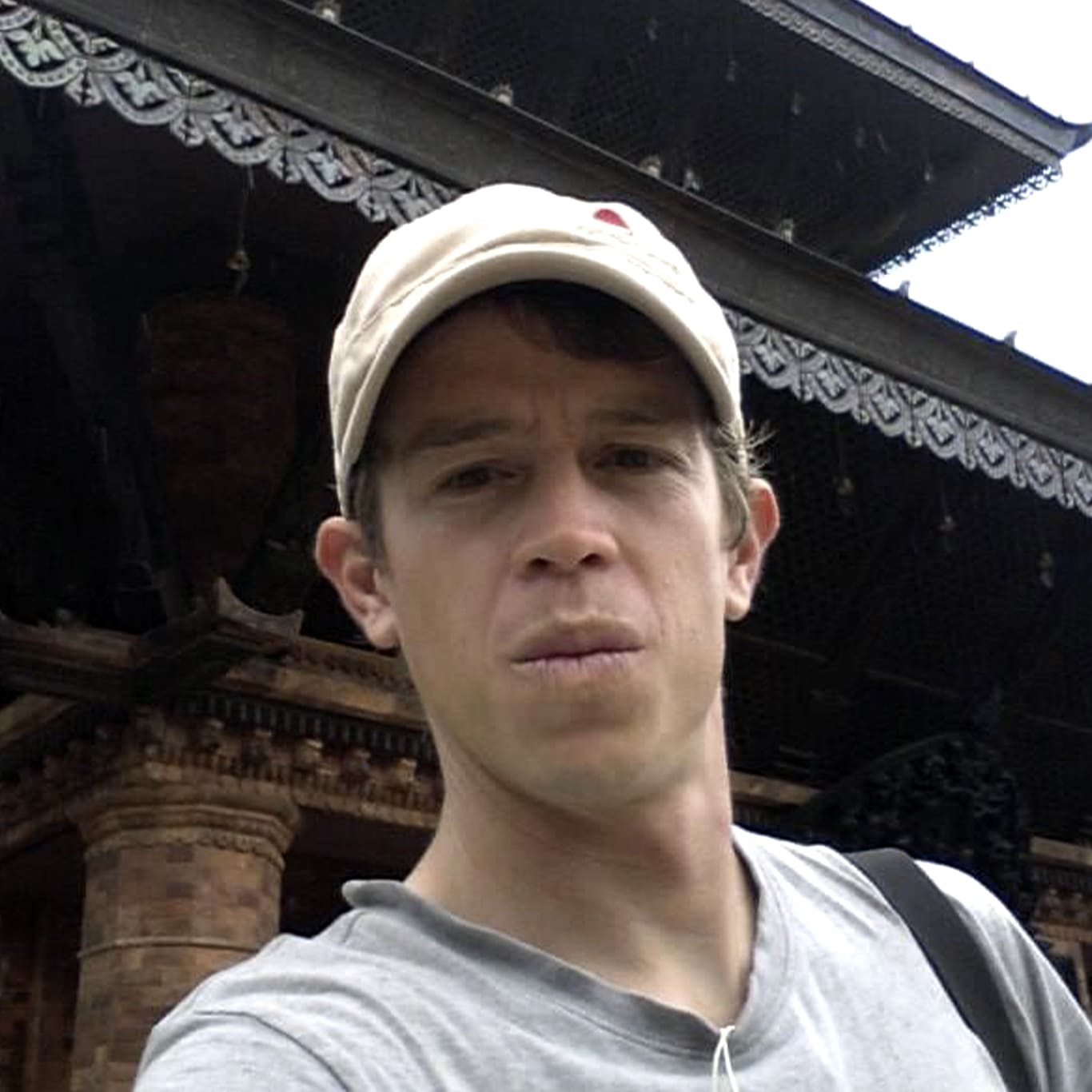 Instructor
WHY CHOOSE US?
The time has proven that experience is worth nothing without a clear desire for evolution. Since our first flight, our thirst to evolve has never stopped. We have continuous contact with the best professionals, brands, manufacturers, trainers, we train continuous and renew the equipment periodically. With more than 15 years paragliding experience, we are custodians of doing things methodically, obsessed with safety, we check every detail pre, during and post flight, so you can fly safely and have the best experience possible.